Automation
Ship Repair
Controllers
ABOUT US

DMVK Tech OÜ was founded in 2008.
The main activity of the company is related to the automation of technological processes and programming industrial controllers. Our specialists have 20 years of experience in this field.
The company's management pays special attention to the quality of the work performed and the utilization of all technological development opportunities.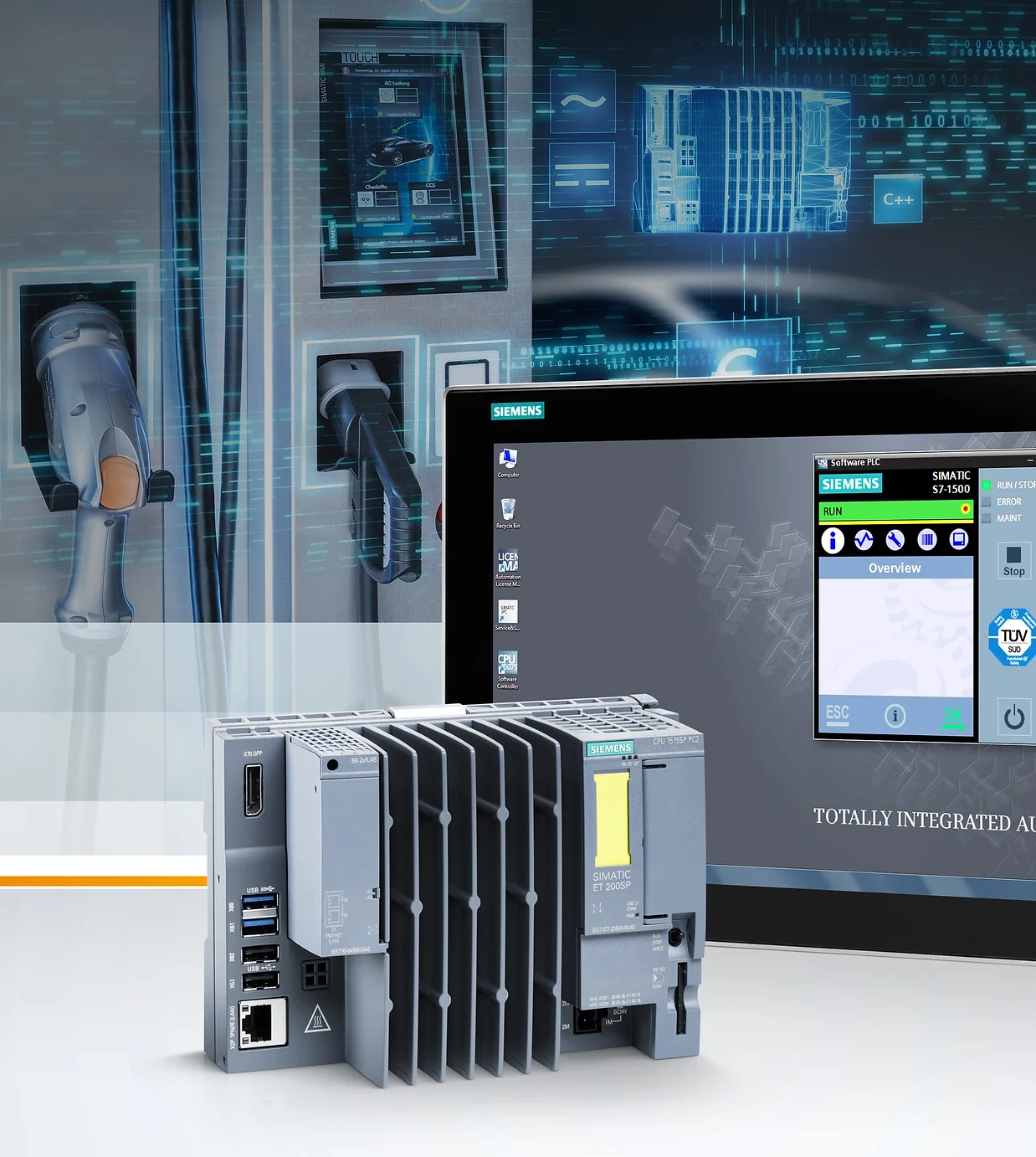 Creating Reliable Solutions

EVA 316 ICEBREAKER
Control System and DCS Modernization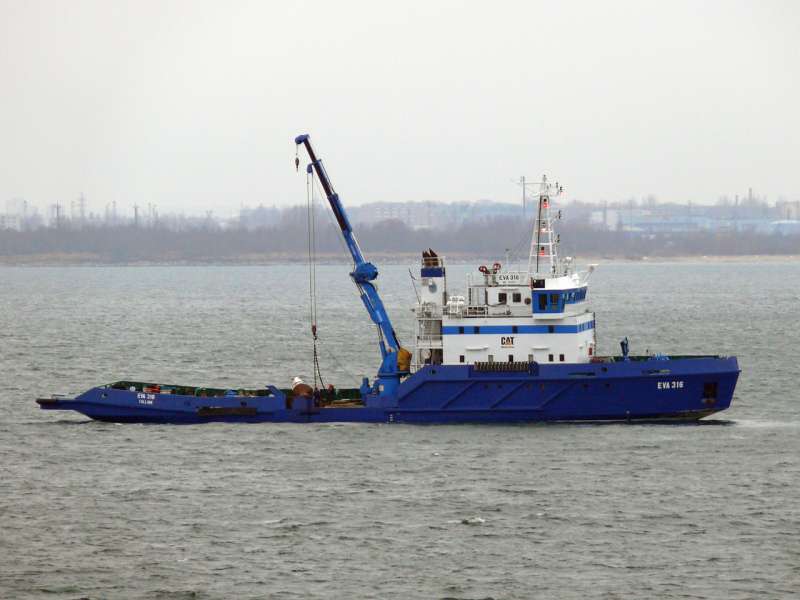 Services

We offer a wide range of services related to automation and programming.
SHIP REPAIR
• Repair and Modernization of Electrical Equipment
• Repair and Modernization of Automation Systems
• Development of New Automation Projects
• Supply and Installation of Onboard Communication Systems
• Technical Supply
• Rapid On-Site Deployment Worldwide
Electric Motor and Generator Repair
• Bearing Replacement
• Repair of Brush Assemblies and Collectors
• Painting