EMBRACE INNOVATION: IGNITE YOUR JOURNEY WITH DMVK Tech
Our experts will propose the optimal automation solution for your processes, taking into account all your preferences. DMVK Tech OÜ offers a comprehensive range of services related to automation and programming.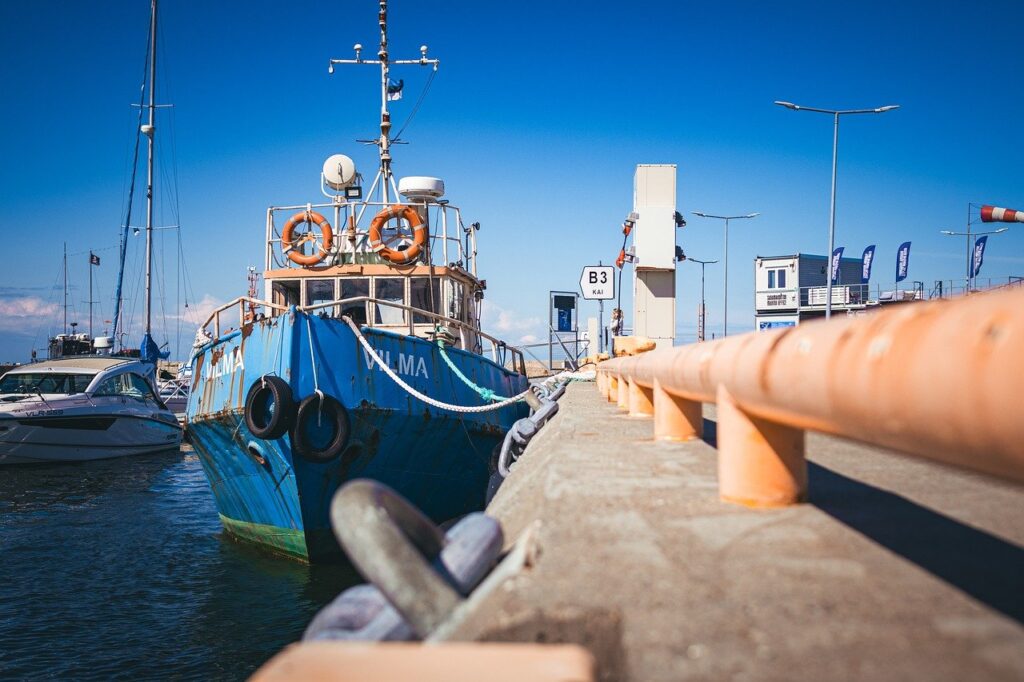 Ship Repair
Repair and modernization of electrical equipment
Repair and modernization of automation systems
Development of new automation projects
Supply and installation of onboard communication systems
Technical supply
Rapid on-site deployment worldwide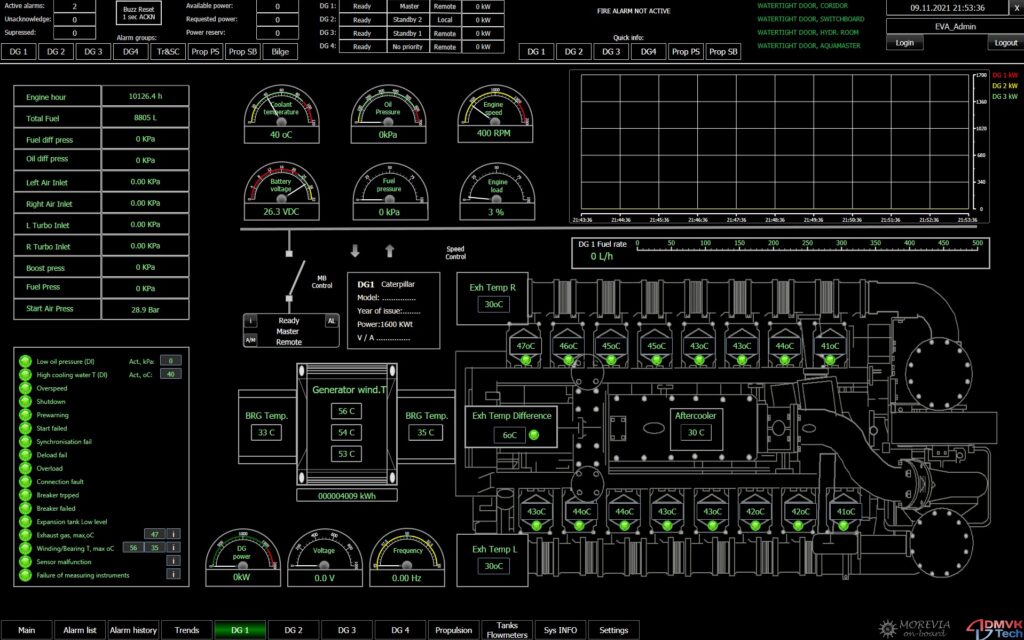 Controller and Operator Panel Programming
Collaborating with global PLC leaders: Siemens and Mitsubishi
Turnkey project development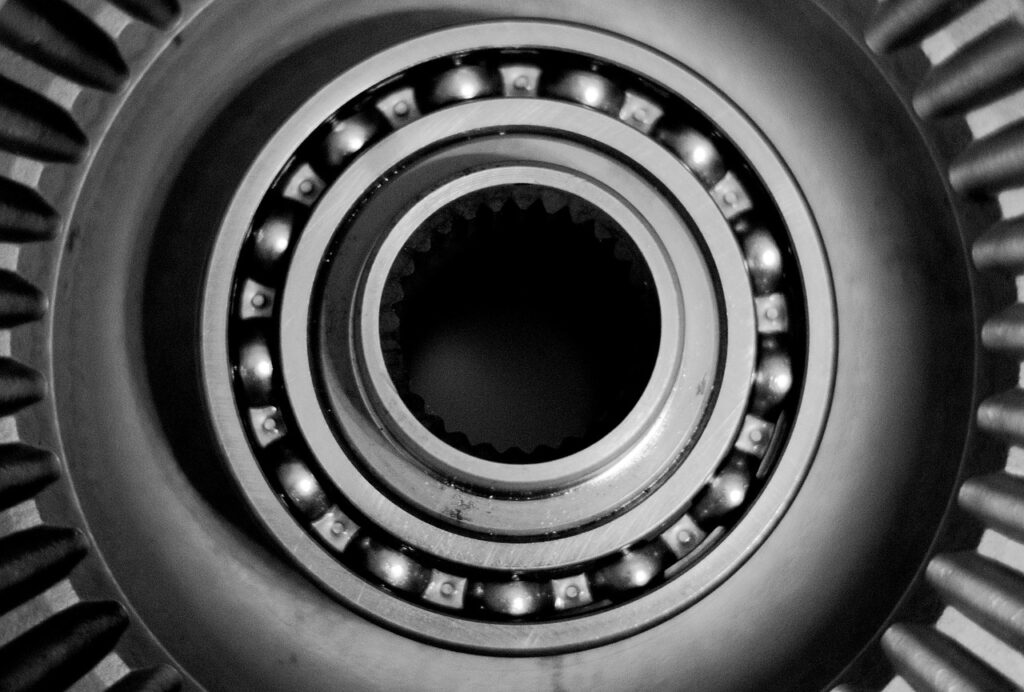 Repair of Electric Motors and Generators
Bearing replacement
Repair of brush assemblies and collectors
Painting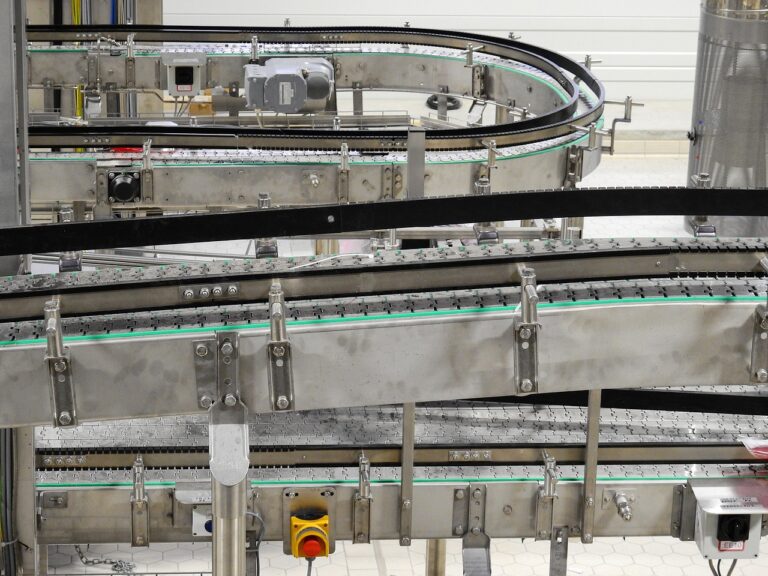 Industrial Automation for Increased Production Capacity
Service and Automation of Conveyor Lines
Learn more about our second project: Morevia

MOREVIA is based on software development by DMVK Tech. The equipment configuration and software modules are selected individually for each vessel. Only high-quality equipment is used for the system, including Siemens and Mitsubishi controllers, distributed I/O modules from Wago, Phoenix Contact, Crevis. All equipment is Lloyd, DNV, BV certified. Profinet, Profibus, Modbus RTU/TCP are used as communication protocols.